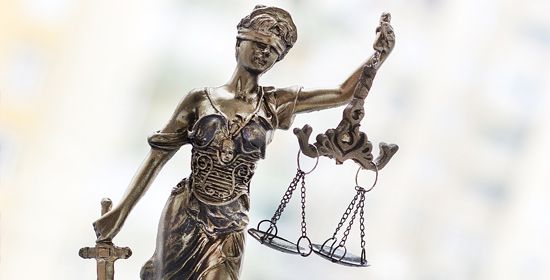 At the end of December, as many as 119 UK Barristers were named as new QCs – a record number of whom are from black and minority ethnic (BME) backgrounds.
According to reports, more than half of all BME applicants for Queen's Counsel (QC) status were successful in 2017, with a total of 18 out of 33 BME solicitors being awarded so-called 'silk'.
The news follows a damning report published by the Bar Standards Board (BSB) earlier in the year, which previously found that only six per cent of those in the Bar's upper echelons were from BME backgrounds.
The latest figures reveal that gender diversity also improved throughout 2017.
Over the course of the year, 50 female lawyers applied for QC status – 64 per cent of whom were successful, the data shows.
However, of the 119 new 'silks' unveiled at the end of December, a majority of 73 per cent were men – representing only a very slight decrease on the 77 per cent recorded at the end of the previous year.
Salhan Accountants are a multi award-winning firm who specialise in advising Barristers and legal professionals. For more information about our specialist services, please contact us.