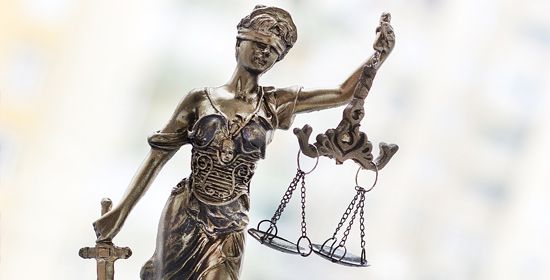 Concerns are mounting that the number of practising Junior Barristers has "fallen significantly" in recent years.
According to the latest data from the Bar Council, the number of practising Junior Barristers recently hit a surprising 25-year-low, despite the fact that the overall population of practising Barristers has risen substantially in recent years.
Andrew Walker QC, 2018 Chair of the Bar Council, has suggested that more needs to be done by the Bar to ensure 'a diverse group of bright practitioners' are attracted to the profession in the near future.
In his inaugural address on 11 December 2017, he said: "We have now reached the point at which the number up to five years' call is back to where it was when I was called, 26 years ago.
"I recognise that for some – men and women – the decision to leave the Bar to focus on bringing up a family or caring for others is a choice that they make willingly, even happily," he said.
"But for too many, the choice is still not one that is free from more than just social pressures. And I fear that the current generation of new practitioners, carrying debt and housing cost burdens far beyond those that we bore, will find it harder still."
Mr Walker said that the Bar needed to ensure that it was "open, inclusive and supportive" going forward – but in such a way that does not have a negative impact on longstanding traditions at the Bar.
"I do not believe that this requires us to lose our traditions; but traditions are not static. We must develop them in the right ways so as to achieve this aim," he said.
Salhan Accountants are a multi award-winning firm who specialise in advising Barristers and legal professionals. For more information about our specialist services, please contact us.